"Carrying Tokyo 2010 Forward"
Welcome to the Global Great Commission Network website. Our vision is to see every people group reached and in the process of being discipled in this generation. Check out our growing list of 'Discipleship Resources', and let us know of additional resources that could be added.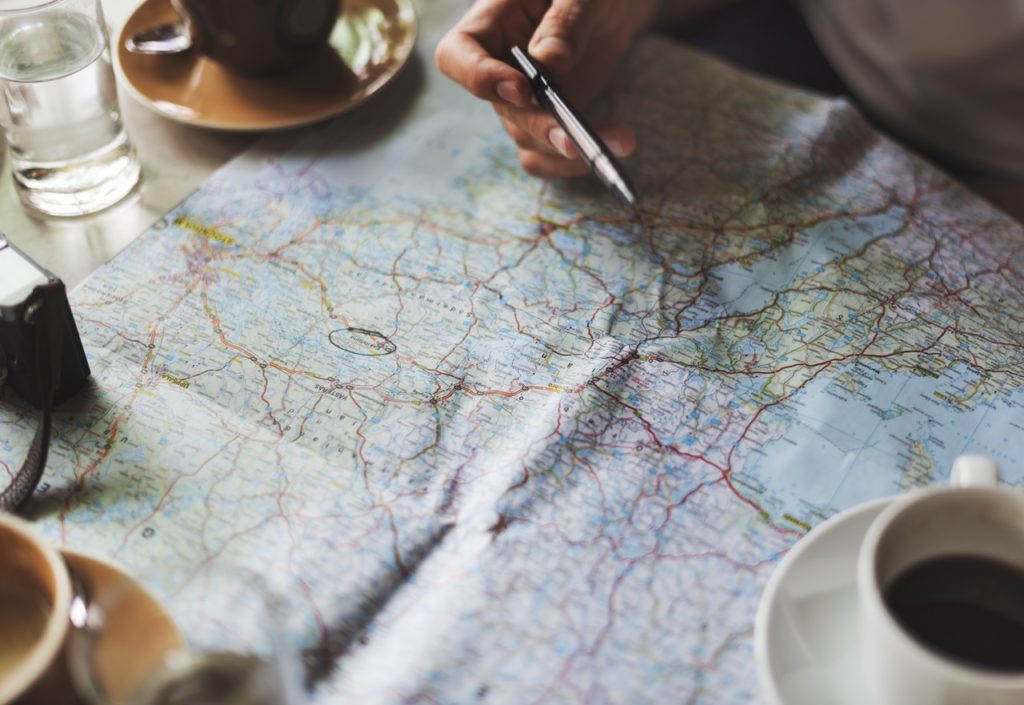 CONNECT is a social networking site focused on Missions and Great Commission efforts with goals to see the mission world better
CONNECT, COMMUNICATE, AND COLLABORATE.
Click here for more information or Register/Login with one of the links below
In order for the Global Great Commission Network to achieve its vision to "stimulate worldwide mission efforts that promote the making of disciples of every people in our generation", many volunteers are needed.
One of the primary goals of the Global Great Commission Network is to provide a global discipleship assessment tool through the use of a Discipleship Survey.
To participate in the GGCN Discipleship Assessment Survey, Click Here.
The Tokyo 2010 Declaration was adopted in Tokyo and as a common pledge of Tokyo 2010 Delegates.